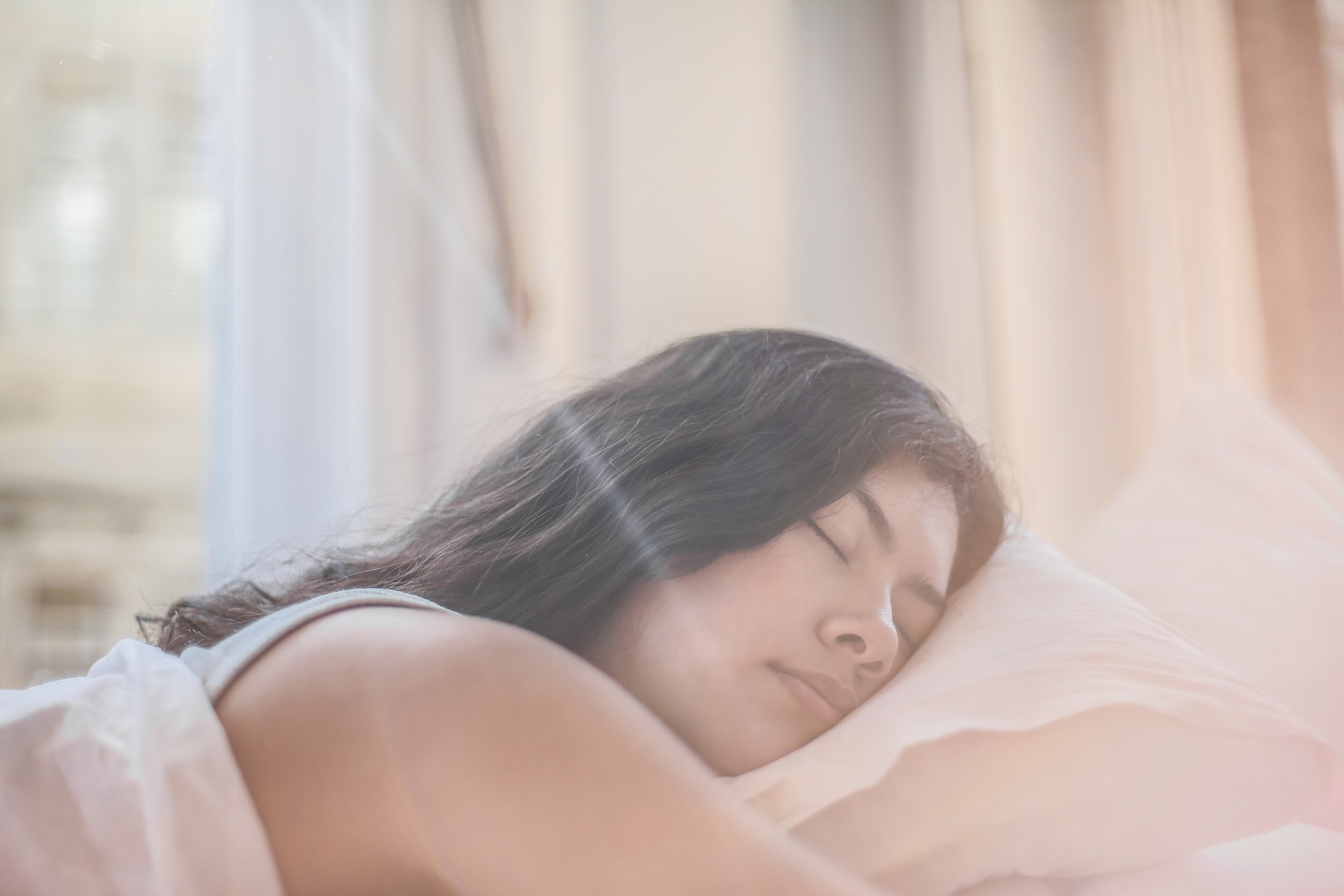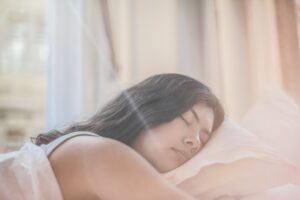 Everyone knows that snoring can be very irritating and disruptive to a good night's sleep. However, some are unaware that snoring can actually be a sign of a potentially dangerous underlying medical condition like obstructive sleep apnea. If you're keeping your partner up at night with heavy snoring, or waking up feeling fatigued after a full night's sleep, it may be time to consider visiting a snoring specialist. 
At Ear Nose Throat & Facial Plastic Surgery Specialists, we take an individualized approach to helping every patient find the best course of treatment to manage their snoring. Proud to be the leading snoring specialist serving Willow Grove, Cheltenham, Chalfont and the surrounding area, Dr. Joshua Goldberg & the rest of our team will use our extensive experience & advanced technologies to pinpoint the cause of your snoring and provide a safe, effective solution. Read on to learn more about how to choose the right doctor to address your snoring concerns, or call 215-659-8805 to find out more about our practice.
What To Look For In A Snoring Specialist 
Often, those who struggle with snoring try a number of over-the-counter "solutions," only to be left frustrated when these supposed fixes fail to solve the issue. If you've been disappointed with at-home "remedies," or you would like to skip this unnecessary step and find a treatment that actually works, a snoring and sleep apnea expert can help. Here are a few things to look for to find a qualified provider who's dedicated to delivering superior care:
Commitment To Personalized Treatment – Because the root causes of snoring vary from patient to patient, what works to help reduce one person's snoring might be of little use to someone else. Thus, individualized care based on the patient's unique symptoms, health history and treatment preferences is key. 
Plentiful Treatment Offerings – To elaborate on the last point, solving snoring may require a combination of treatment methods. Further, if one treatment turns out not to be the best fit, it's important to have other options at your disposal. In turn, you'll want to visit a practice offering a wide range of

proven treatment modalities

for snoring & sleep apnea.

Emphasis On Patient Comfort & Results – Aside from choosing a provider with the necessary skills & experience, finding a snoring expert who listens closely to your concerns is just as pertinent. Your comfort should be a clear priority, alongside the long-term success of your snoring treatment.
Discover An Individualized Snoring Solution at Dr. Goldberg's Office 
At Dr. Goldberg's snoring center in Willow Grove, we take pride in offering our patients the highest level of care. To evaluate snoring and sleep apnea concerns, our compassionate professionals use cutting-edge technologies, including ultrasound-guided biopsies and onsite/take-home sleep studies. Based on what we find, we then suggest the most appropriate non-invasive or minimally invasive treatment, being sure to take the patient's comfort into consideration. To arrange an appointment to discuss treatment options tailored to help remedy your snoring, call our office today at 215-659-8805.