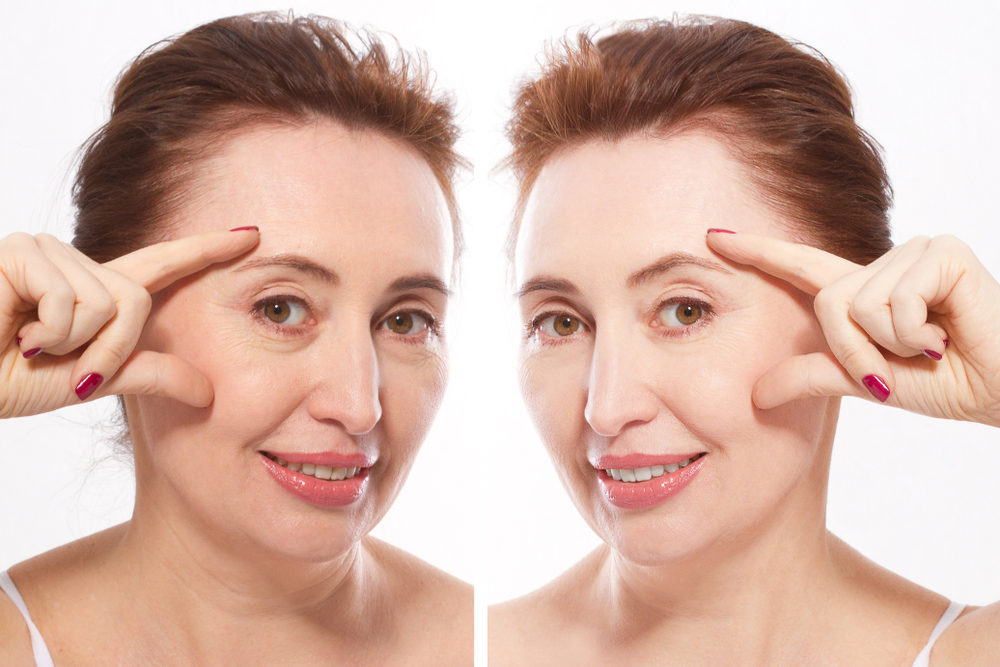 The quest for lasting beauty remains one of the central pursuits of those looking into getting plastic surgery. Finding ways to look younger and recapture the softness of youth continues to bring patients looking for facial plastic surgery through the doors of plastic surgeons across the country, including our offices in Montgomery County, PA. As patients begin to explore their options with a board-certified facial plastic surgeon, they can focus on approaching their beauty goals. 
One of the most common procedures performed by cosmetic surgeons is facelift surgery. However, patients may not have been aware of the different types of facelifts and what sets them apart. We'll dive into the differences between a mini facelift and a full facelift — along with the situations where each procedure makes the most sense. 
What Is a Mini Facelift Procedure?
While most people have heard of a facelift, they may not have heard about its less-invasive surgical procedure cousin, the mini facelift. A mini facelift focuses on making smaller changes to your excess skin and helps address the early signs of aging. Mini facelift patients tend to skew younger due to the focus on the early prevention of the signs of aging. 
Mini facelifts provide patients with a quicker recovery time than a traditional facelift. The mini version is often a less invasive procedure that shoots for subtle changes instead of full reconstructive surgery and drastic changes to facial structure. The age requirements for who can benefit from such a procedure will vary from doctor to doctor and the patient in question. 
What About a Full Facelift? 
While the mini facelift emphasizes subtle changes to counteract the early signs of aging, a full facelift goes the extra mile for patients. A traditional facelift involves a more invasive surgical procedure to address skin laxity in the midface and neck regions to help counteract the signs of aging. 
A full facelift gives the surgeon and the patient more options regarding the type of work that can be done under the skin. They have the chance to tighten more facial muscles, reposition other muscles, and remove excess skin that accelerates visible signs of aging in people. A full facelift can be the way to go for patients that deal with wrinkles, sagging skin, volume loss, or even normal creases. 
Patients who opt for a full facelift tend to be on the older end of the aging spectrum. They have a desire to remove those outward signs of excessive aging and want to give their confidence a boost. 
Which Procedure Is Right for You?
When you decide to undergo a facelift, multiple factors determine which type of facelift you want to have done. While age remains one of the most significant determining factors, the length of the recovery time also plays a role. Since mini facelifts don't require invasive surgical time, you won't have as much to physically recover from as a traditional facelift. 
Additionally, how much work you want done and how noticeable you want the changes to be help determine which procedure works best for your situation. A mini facelift is the best option for patients who don't want to make those drastic changes to their facial structure. People looking to completely change their facial structure should opt for the traditional route. 
Call Dr. Goldberg to Schedule a Consultation!
When it comes to scheduling a mini facelift, traditional facelift, or even surgical rhinoplasty procedures, you want a trusted plastic surgeon for the procedure. In the Greater Philadelphia area, that means Dr. Goldberg. The Offices of Dr. Goldberg specializes in both mini and full facelifts, so whichever path you choose, you can do so with confidence!
Schedule a consultation with our team, and we can determine which avenue makes the most sense for you!