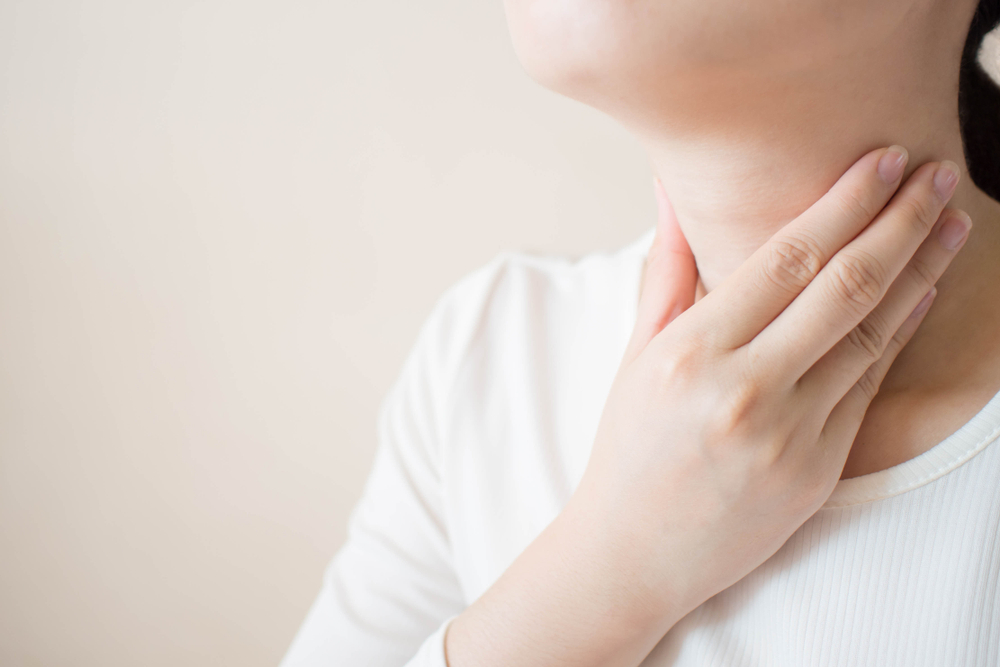 Our oral health can be a facet of our health screening process that doesn't receive the attention it deserves. Most people only get their mouths looked at during routine dental checkups and can potentially miss early warning signs of a more serious oral health issue. With November quickly approaching, Oral, Head & Neck Cancer Awareness Week is almost upon us, and with it, a renewed chance to do your due diligence around your oral health. 
While you might think your mouth is in perfect health and the worst thing you have to worry about is fighting cavities, the likelihood that you may have missed signs and symptoms of a more serious underlying condition increases. Knowing what to look for can lead to early detection and getting the kinds of treatment options that can quickly save your life. 
Types of Head and Neck Warning Signs
While you may know your risk factor for developing oral cancer, catching it early enough remains a challenge. With different types of cancer come different types of warning signs to look out for; however, with oral cancer, there are some universal signs that you can notice without falling into a dentist's chair at the most opportune time. 
While mouth cancers can develop in several places, including the lips, tongue, gums, and inside of your cheeks, knowing how to identify early warning signs makes all the difference in your diagnosis and treatment. The most common indicators of mouth cancer include: 
Ulcers that don't heal within three weeks

Lumps and swelling around your head and neck

Red and white splotches in your mouth
A combination of these warning signs should be enough to get to make an appointment with your doctor. If you have doubts about your overall oral health, make an appointment to get yourself checked by our oral health and nasal allergy specialists in PA to give yourself peace of mind. The best-case scenario is you're overreacting, and the worst case is you got there in time for an early diagnosis. 
Am I at Increased Risk?
While you may have a genetic predisposition to cancer, certain habits and lifestyle choices may also significantly increase your risk of cancer. Identifying if these risks apply to your life can help you be more attentive to potential warning signs. 
Vices such as excessive smoking and drinking alcohol can increase the chances of developing oral cancer throughout your life. About every two out of three cases of oral cancers can be linked back to regular smoking, while right around 30% of all cases of mouth cancer can be linked to unchecked alcohol consumption. Additionally, the human papillomavirus (HPV) has also been linked to different types of mouth cancers. 
What Can I Do? 
Being vigilant and looking for potential signs of mouth cancers can help you stay ahead and get the early diagnosis you need. Understanding your personal risk factors and how they can affect your oral health can guide you on how often you should inspect. If you believe that you have a form of oral cancer or want to take a more proactive approach to your oral health, schedule a visit with Dr. Goldberg's head and neck surgeon's office in PA today!